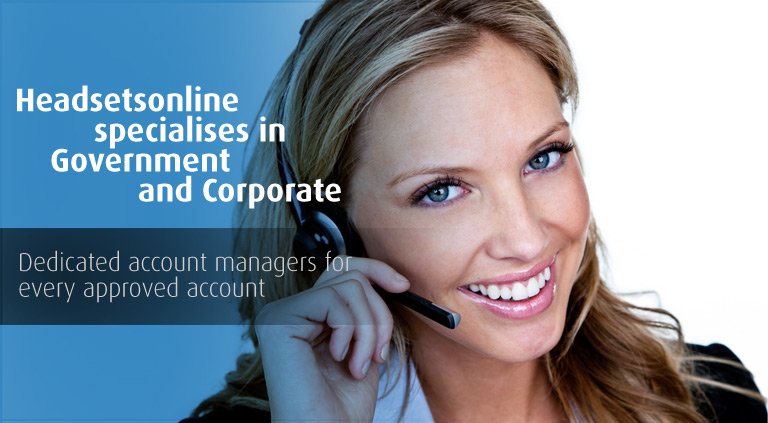 > Government / Education departments are granted a 30 day account with signed procurement purchase order.
> Corporate Business can apply for 30,60 and 90 days accounts without prior trading history (subject to credit approval).
> All other accounts require 3 months trading history.
> All accounts will be assigned a dedicated account manager to attend to your needs.

> 14 day satisfaction guarantee
> Instant replacement on faulty devices – conditions apply
> Technical assistance – Online, telephone and onsite assistance when required

Once your account has been approved all orders are processed by your dedicated account manager accompanied by an official purchase order.